Outdoor Playground Equipment Suppliers
For over 20 years Play Poles has evolved to keep up with the latest innovations in the play equipment and fitness industries.  We can custom build a playground or fitness area for your individual needs, complete with matching softfall surfacing and shade structures.
Legislation, electronic games and over-protective parents have all contributed to a very different play environment for kids today. It is important in creating play spaces that we are still challenging children's imagination and provide ample [...]
Playgrounds provide vital opportunities for children to play. There is considerable research that shows the link between play and brain development, motor and social skills. All learning – emotional, social, cognitive and motor – is [...]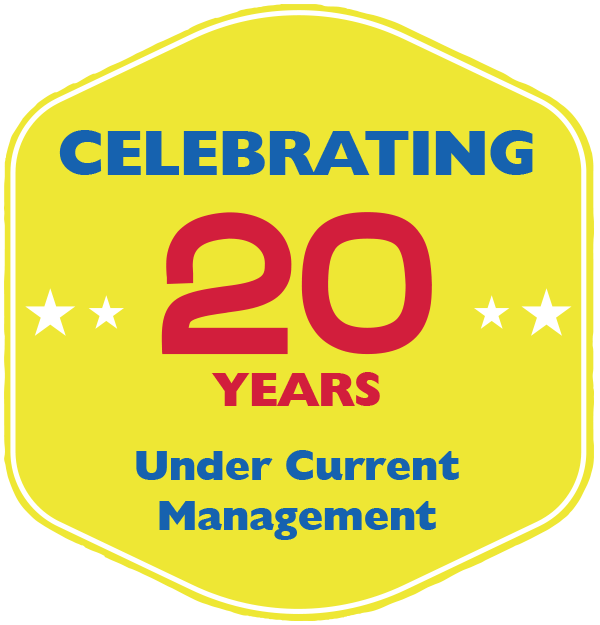 Head Office & Manufacturing
33 Altona Avenue,
Kunda Park, QLD 4556
PO Box 5346,
SCMC Nambour, QLD 4560
(07) 5445 5259
+61 7 5445 5259
Southern States
WC Innovations
(03) 9555 3533
Move the scroll bar to check out a progress and finished photo from some of our latest jobs
Before

After
Before

After
Before

After
"The children love the new play area and it is used every day. It has rejuvenated the area and the teachers love the new activities. Play Poles have done a wonderful job and we recommend them. Simply Sunshine Child Care Centre would like to thank Play Poles for the wonderful job they have done with our playgrounds.  We contacted Play Poles in 2010 to discuss the design idea  we were looking for."
Playpoles were more than happy to travel to Central Queensland to visit our centre and work with us to achieve our dream playground. Play Poles were extremely professional and cooperative to deal with. We were so impressed with our first completed playground that we didn't hesitate to get them back to do our second playground.

Our playgrounds have been designed with high quality equipment and look fabulous. Our families have made many comments on how wonderful the playgrounds look and our children love their safe, natural and interactive play spaces. Most all we are very impressed and we have no hesitation in recommending Play Poles.

Thanks Play Poles we are very happy customers.
Coolum State School contracted Play Poles to construct our new junior playground. During the quotation process we needed to ask some clarifying questions about the project. Bruce and his team had no hesitation in coming back on site to discuss our questions and answer our concerns.

They were able to integrate our ideas into their design. They were also able to integrate the shade structure into the overall design of the playground. During the building of the playground, we needed to make additions. These were accommodated without any problem.

Our project was on budget and within negotiated timelines. The products are of a very high quality and last well. Another playground which Play Poles constructed some years ago has stood the test of time. Most of all we are really impressed with the aftersales service. We have no hesitation in recommending Play Poles.
Please contact us for an obligation free consultation.