Outdoor Playground Equipment Suppliers
For over 20 years Play Poles has evolved to keep up with the latest innovations in the play equipment and fitness industries.  We can custom build a playground or fitness area for your individual needs, complete with matching softfall surfacing and shade structures.
Playgrounds provide vital opportunities for children to play. There is considerable research that shows the link between play and brain development, motor and social skills. All learning – emotional, social, cognitive and motor – is [...]
There are many questions that come up when designing a playground surface. What does it cost? Is it safe? Is it accessible? How does it affect the person using the playground? To select a suitable [...]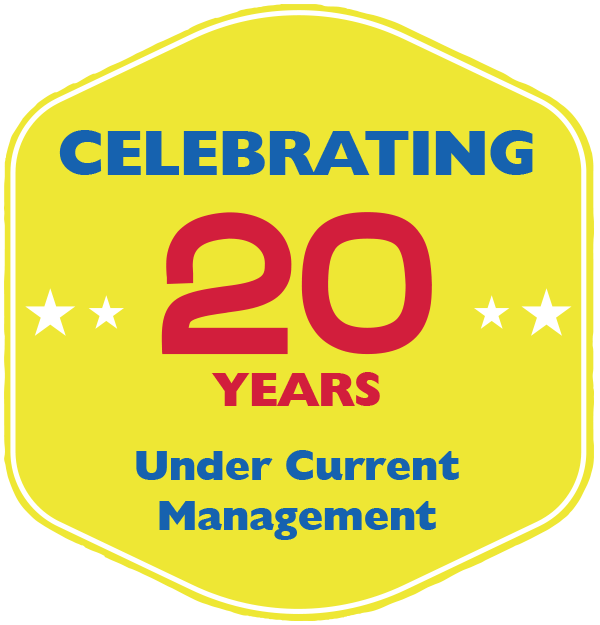 Head Office & Manufacturing
33 Altona Avenue,
Kunda Park, QLD 4556
PO Box 5346,
SCMC Nambour, QLD 4560
(07) 5445 5259
+61 7 5445 5259
Southern States
WC Innovations
(03) 9555 3533
Move the scroll bar to check out a progress and finished photo from some of our latest jobs
Before

After
Before

After
Before

Chevallum State School

After

Before

Chevallum State School

After
"The children love the new play area and it is used every day. It has rejuvenated the area and the teachers love the new activities. Play Poles have done a wonderful job and we recommend them. Simply Sunshine Child Care Centre would like to thank Play Poles for the wonderful job they have done with our playgrounds.  We contacted Play Poles in 2010 to discuss the design idea  we were looking for."
Please contact us for an obligation free consultation.