Play Poles can design, manufacture and install all of your commercial outdoor furniture and equipment needs.  All of our aluminium seating and table options are suitable for areas such as schools, playgrounds, parks, pools, councils and more.
These products are highly durable against weather conditions and chemicals as they are manufactured from hi-grade aluminium.  They do not crack, fade, splinter, rust, burn or require painting making them very low maintenance.  If colour is your thing all of our custom made products can be powder coated to your choice of colours within the options available.

Why choose us you ask?
Our team can design and manufacture any of our outdoor furniture to your specific requirements.  All furniture is custom made to order so length, width and height can all be made to measure for your specific area of installation.
We are an Australian owned company with our production warehouse based on Queensland's Sunshine Coast. We use high quality products in all our manufacturing processes. If you are in need of good quality, durable outdoor furniture contact us today to discuss your next project as we are only limited by your imagination.
Stackable Seating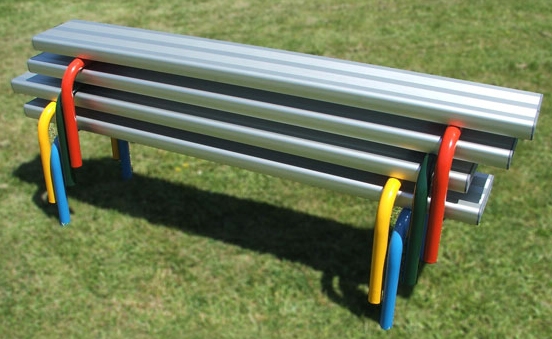 Bench Seat with Back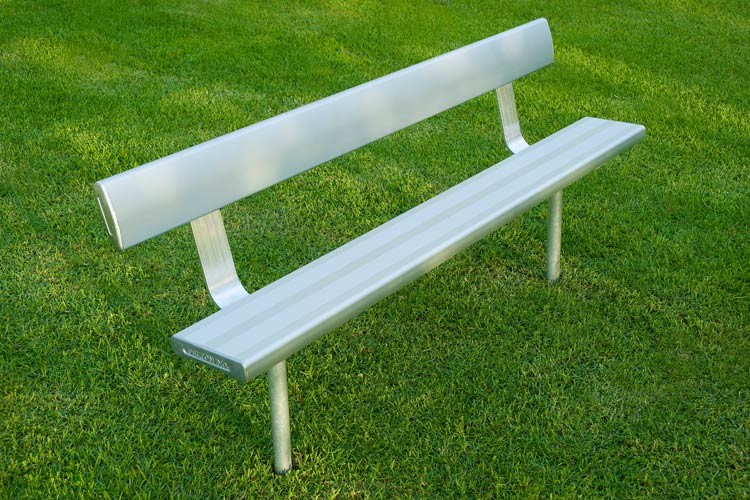 Bench Seat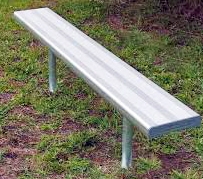 Outdoor Seating and Table