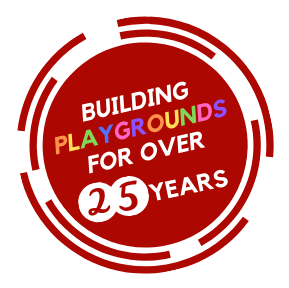 If you're looking for playground products you've come to the right place.
We are a supplier of commercial playground equipment as well as all associated products such as fitness equipment, soft fall surfacing and shade options.
Play Poles has over 25+ years of experience in designing, manufacturing and installing both indoor and outdoor playgrounds.
All of our playgrounds are made to the strictest Australian Safety Standards. Spare parts are also available or we can conduct repairs to any new or existing playground.
Australian Safety Standards
AS 4685.1-6 2021 & 11:2014

AS 4685.0:2021

AS 4422:2022

AS 16630
You can obtain a copy of the Australian Safety Standards from SAI Global.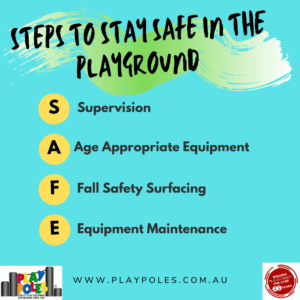 Each playground offers activities for children of all ages helping them to learn and develop their skills. The use of playground equipment also assists in the development of social skills such as sharing and cooperation. Activities in the playground generally address the following:
Muscular strength, breathing & endurance
Refinement of balancing skills
Development of coordination skills
Encourages bilateral and reciprocal arm & leg movement
Provides a variety of sensory experiences
Improves perception of space, body awareness and judgement
Play Poles Playgrounds are designed to be visually impacting and enticing children to have fun. Our playgrounds are highly durable and great value for money. We can provide a complete solution for your next project. Contact us today