Playground Equipment Suppliers, Manufacturers & Installations
Playground Equipment Manufactured in Queensland, Australia
Play Poles Pty Ltd has been established as a family business since 1993 and we are all about the details. Our head office and manufacturing warehouse is based in Kunda Park on the Sunshine Coast in Queensland. Our team can travel Australia wide if need be to provide our quality commercial playground equipment.
Our creation process is streamlined with our design team to provide you a quality finished product. From the design process through to manufacture, supply and install we can provide you with everything you need including softfall, shade, shelter, fitness equipment and furniture – our expertise extends to your total solution.
Play Poles Pty Ltd aims to be your personal one-stop shop for quality commercial outdoor playground equipment and associated products. We develop safe, robust and economical playground equipment supplying private and public schools, childcare centres, kindergartens, councils, caravan parks, estate developers and resort developments throughout South East Queensland and Australia.
We are a preferred supplier for the following associations
Local Buy Open Spaces, Parks, Gardens and
Playgrounds – BUS 244-0314.
The Department of Education and Training, DETE PSA 101151 Playground Equipment for Education Facilities and DETE PSA 101227 Shade Structures for use in Educational Facilities.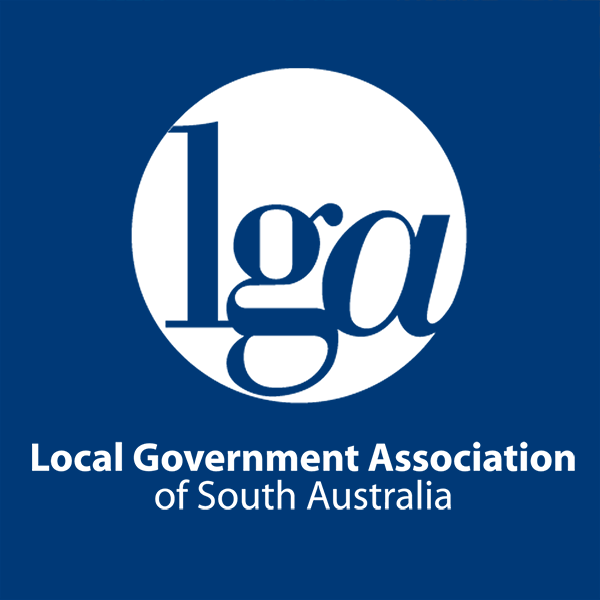 Local Government Association of South Australia (LGA)
Open Spaces, Parks, Gardens and Playgrounds.